Upcoming Events!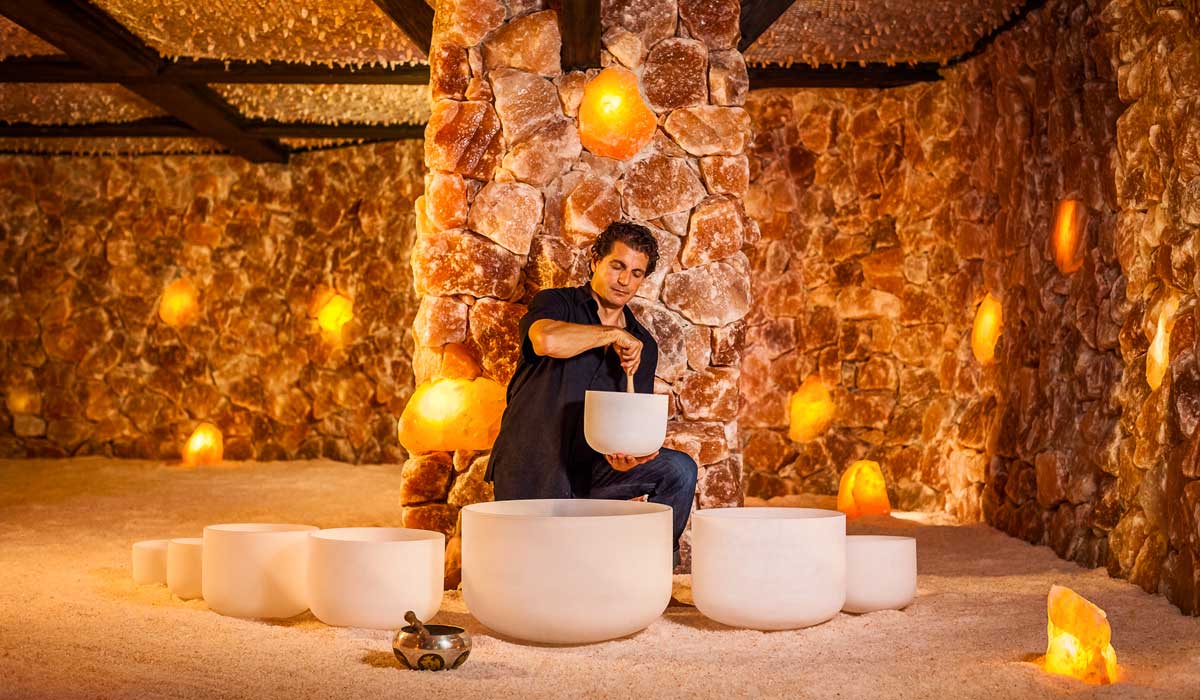 MARK YOUR CALENDARS for Shamanic Sound Healing with David Kennet:
• June 25th @ 12 pm – 2 pm – UNITY ON THE BAY HEALING DAY, Miami, Florida
• July 15th — David Kennet and Lynda Arnold, Sacred Roots in Long Beach, CA. More details coming soon!
• August 21st @ 7pm — NYC Shamanic Sound Journey & Gentle Yoga with Nechama & David @ Floating Lotus
39 W 56th St, New York City. More details coming soon!
• September 10th & 11th – "Discover Your Inner Shaman" Bhakti Festival, Joshua Trea, CA
Check-out David's new CD, Ancient Stories, Music for the Soul! Now available at: http://bit.ly/1EyYiNS
David performs regularly at the newly installed Salt Caves of Santa Barbara located at 740 State Street. This 1 hour and 30 minute long sacred sound ceremony includes useful tools on how to balance your energy on your own by "toning" as well as a spiritual vibrational transmission of unconditional Love. Each attendee receives a individual, customized sound healing from David. Reclining chairs and blankets are provided. Call in advance to reserve your spot! (805) 963-7258 www.saltcavesb.com More>>