Upcoming Events!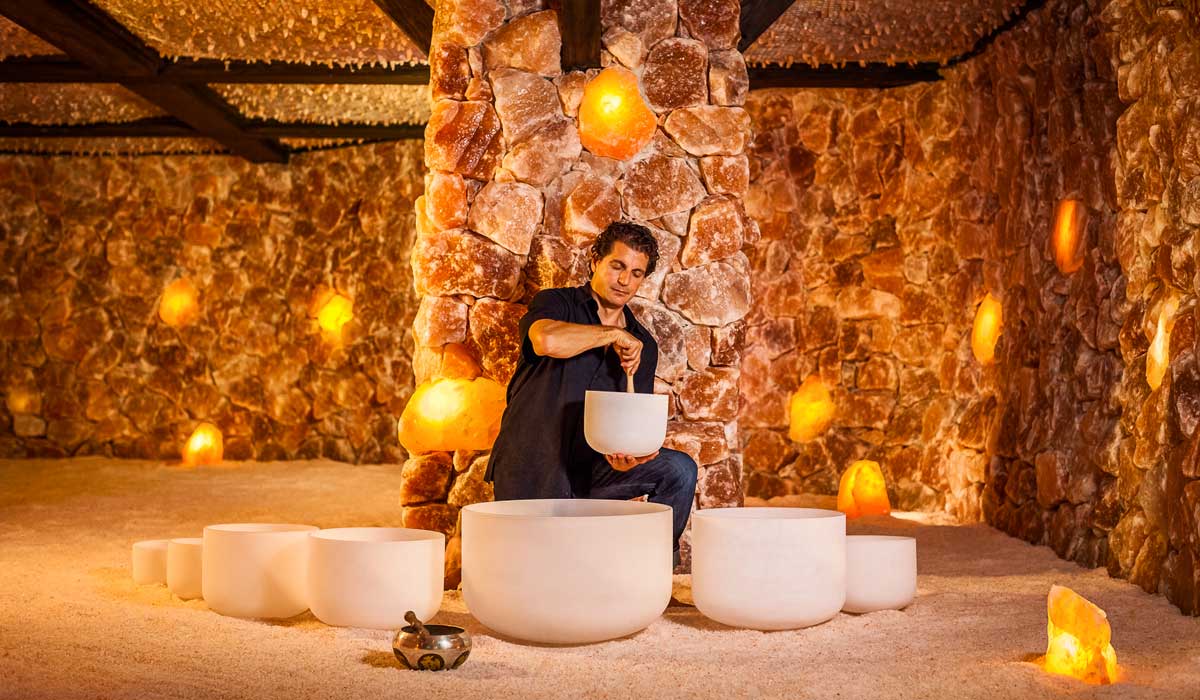 MARK YOUR CALENDARS:
• Sunday, March 2, 2014 – RHYTHMS AND SOUNDS OF THE HEART with tabla player Jeffrey Deen @ 5 PM – 7PM, CitiZEN Yoga, Miami FL. More info:
https://www.facebook.com/events/1423746797866482/?source=1
• Friday, March 14, 2014 – VIBRATION AS MEDICINE WORKSHOP with David Jesse and Michelle Alva @ 5 PM – 7 PM, The Ocean Studio at Canyon Ranch, Miami Beach. Join Michelle Alva, Physical Therapist/Intuitive Healer and David Kennet, Sound Healer on a transformational two hour journey designed to empower you with practical tools to optimize your health, healing and vitality, using the latest research in vibrational medicine. These powerful tips re-align you to your Authentic Nature and enhance your life! Your journey will end with a personalized sound healing.
You will learn:
-how to calm and focus your mind, body and breathing capacity for optimal well-being. -how to clear and balance physical, energetic and emotional blockages
-how to communicate with your body and re-educate your cellular intelligence for optimal health and healing
-how to alleviate and release pain, tension and stress.
-how to find your Authentic Voice or Soul Sound for greater energy, vitality and optimal self-healing.
NEW RELEASE: David's debut CD, Soul Sounding, Music for Meditation and Transformation! Now available at: www.cdbaby.com/cd/davidjessekennet
David performs regularly at the newly installed Salt Caves of Santa Barbara located at 740 State Street. This hour long sacred sound ceremony includes useful tools on how to balance your energy on your own by "toning" as well as a spiritual vibrational transmission of unconditional Love. Each attendee receives a individual, customized sound healing from David. Reclining chairs and blankets are provided. Call in advance to reserve your spot! (805) 963-7258 www.saltcavesb.com More>>