Who's David?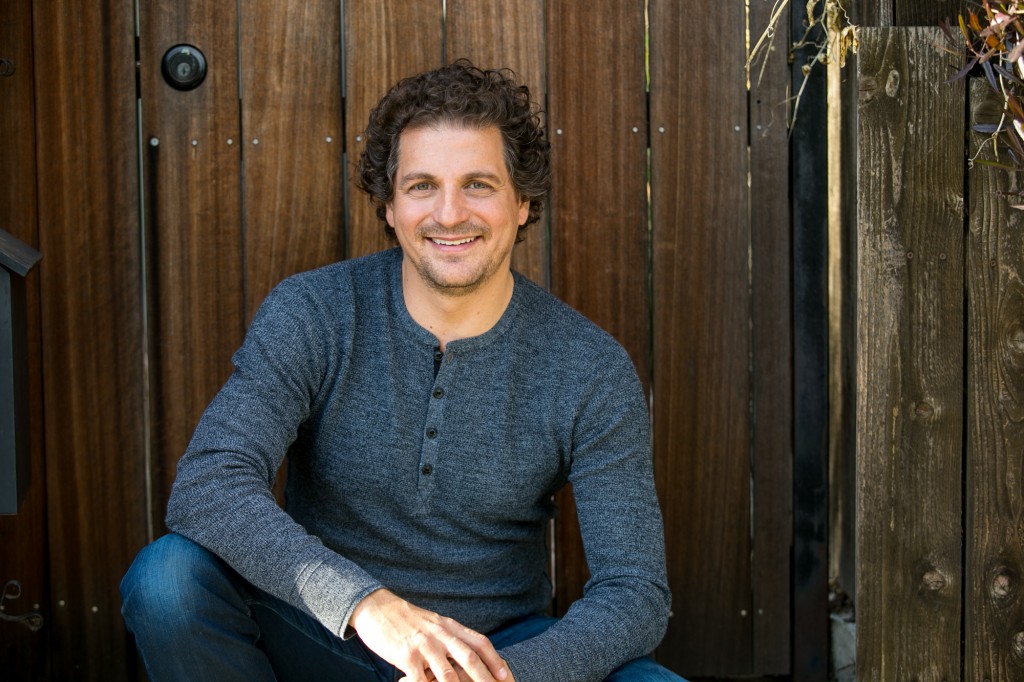 David Jesse Kennet is a Registered Holistic Nutritionist, Holistic Allergist, and Vocal Sound Healer/Coach. He is also a Certified Massage Therapist.
At age 21 David made his debut at New York City's Lincoln Center with the internationally acclaimed a cappella group the Star-Scape Singers. He has performed at concert halls across Europe, Russia and China. He shares over 20 years experience utilizing the "open voice" and is a protege of the late Canadian metaphysician Kenneth G. Mills. David also studied with sound healers Tom Kenyon and Jonathan Goldman and is a member of the Sound Healers Association.
In addition to his private professional practice, David offers sound therapy as a volunteer for patients at the Samsung Cancer Center in Santa Barbara, California as well as UCLA's Davita Dialysis Center in Los Angeles. He also offers lectures on the practical applicatoin of sound therapy at the University of Santa Barbara California, Antioch Universtiy and Bastyr University.
David feels our voice is our connection to the Divine and calls his vocal and instrumental expression "Soul Sounding".
"Soul Sounding is a transmission of high vibrational energetic tones that help shift you (the listener) into a deeper state of awareness, allowing you to re-member Home. Home is where the Heart is . . . where unconditional love, unlimited joy and peace reside. This tonal offering has the potential of slowing down if not completely halting confusing mental chatter giving you the opportunity to enter into a timeless state of balance and clarity." ~ David Kennet
Comments:
"Participating in a Sound Healing session with David is a deeply moving, physical and psychic experience. I consider myself lucky to have been introduced to his particular genius.
~ Neal Dorfsman, Grammy Award Producer and Engineer for Sting, Paul McCartney and Dire Straits
"David's work is mesmerizing and healing on multiple levels. I utilize his amazing sounds in my clinical practice and have been pleased to see the many ways his work assists children and adults to enter an altered state of calm, clarity and ease. One 7 year old boy used my own crystal bowl to "sing" along with David's voice and sound healing and called it simply "lovely." I couldn't agree more! Do I have a favorite track? Yes. All of them!"
~ Dr. Deborah E. Grayson is a Licensed Mental Health Counselor, Clinical Sexologist, Hypnotherapist with a practice in Fort Lauderdale, Florida
"David Kennet showcases his immense skills with harmonics of voice and sound. Deeply transformative and resolutely centering, his resonances allow an opening for both spiritual and physical healing. Post-surgically, my patients have benefited from his talent with sound. Push play, and outer chaos dissolves through an acoustic journey of chords layered with centering peace. David possesses a unique gift of healing through sound."
~ Elizabeth M. Palkovacs, MD, FRCSC
For more information about David's allergy practice, visit www.sballergies.com